Nutrition & Culinary Medicine
During my first year of medical school at Johns Hopkins, I established the Nutrition in Medicine (NiM) Interest Group and the Teaching Kitchen to empower students with practical nutrition and culinary knowledge to counsel patients on healthy dietary practices.
We created the B'more Healthy Cookbook to promote healthy eating in the Baltimore community. Our group was selected to participate in the 2015-16 cohort of Johns Hopkins University's Social Innovation Lab to develop community cooking and nutrition classes.
Click on the cookbook below to view the online version of the B'more Healthy Cookbook.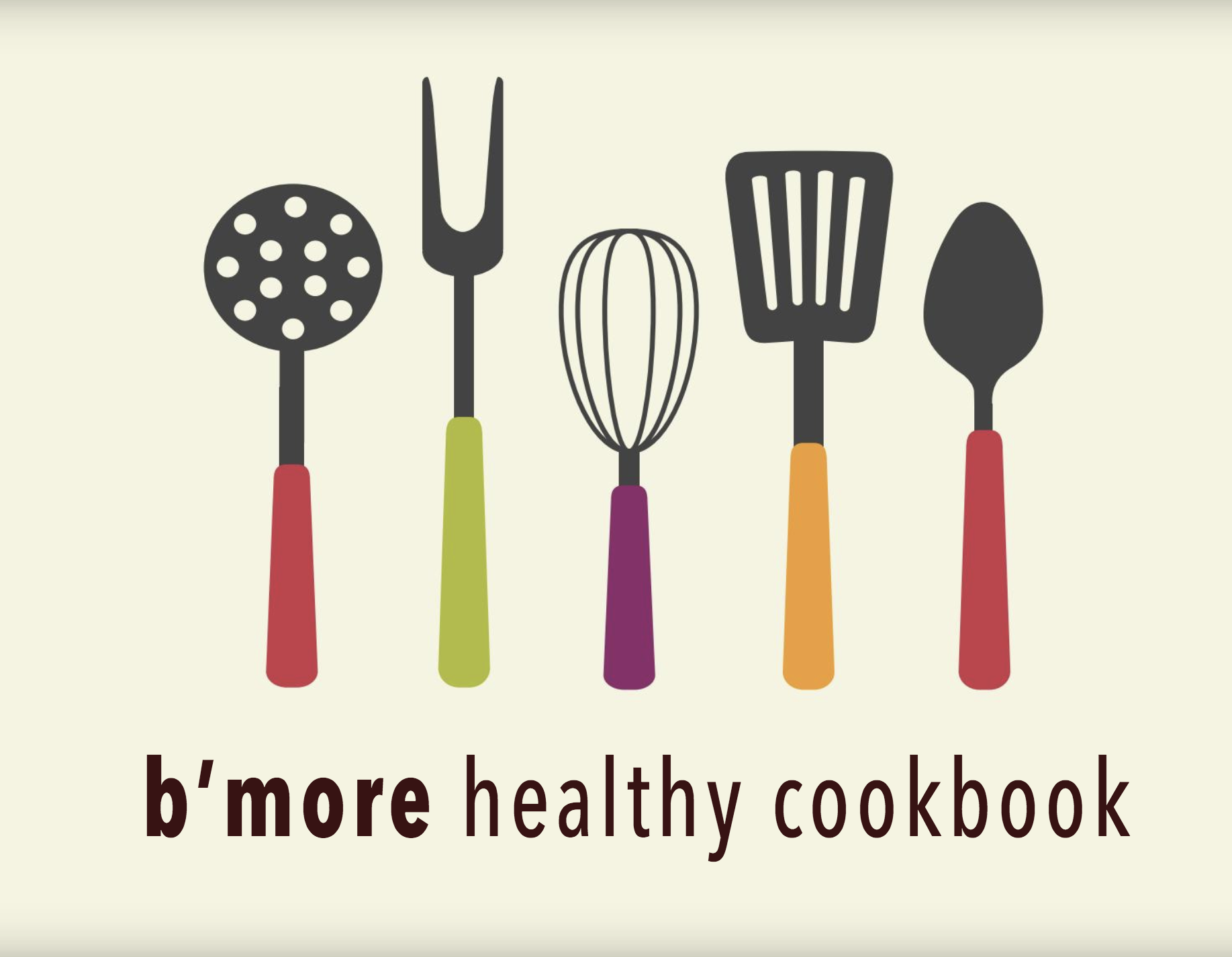 View our Cooking and Learning Together video by clicking on the image below.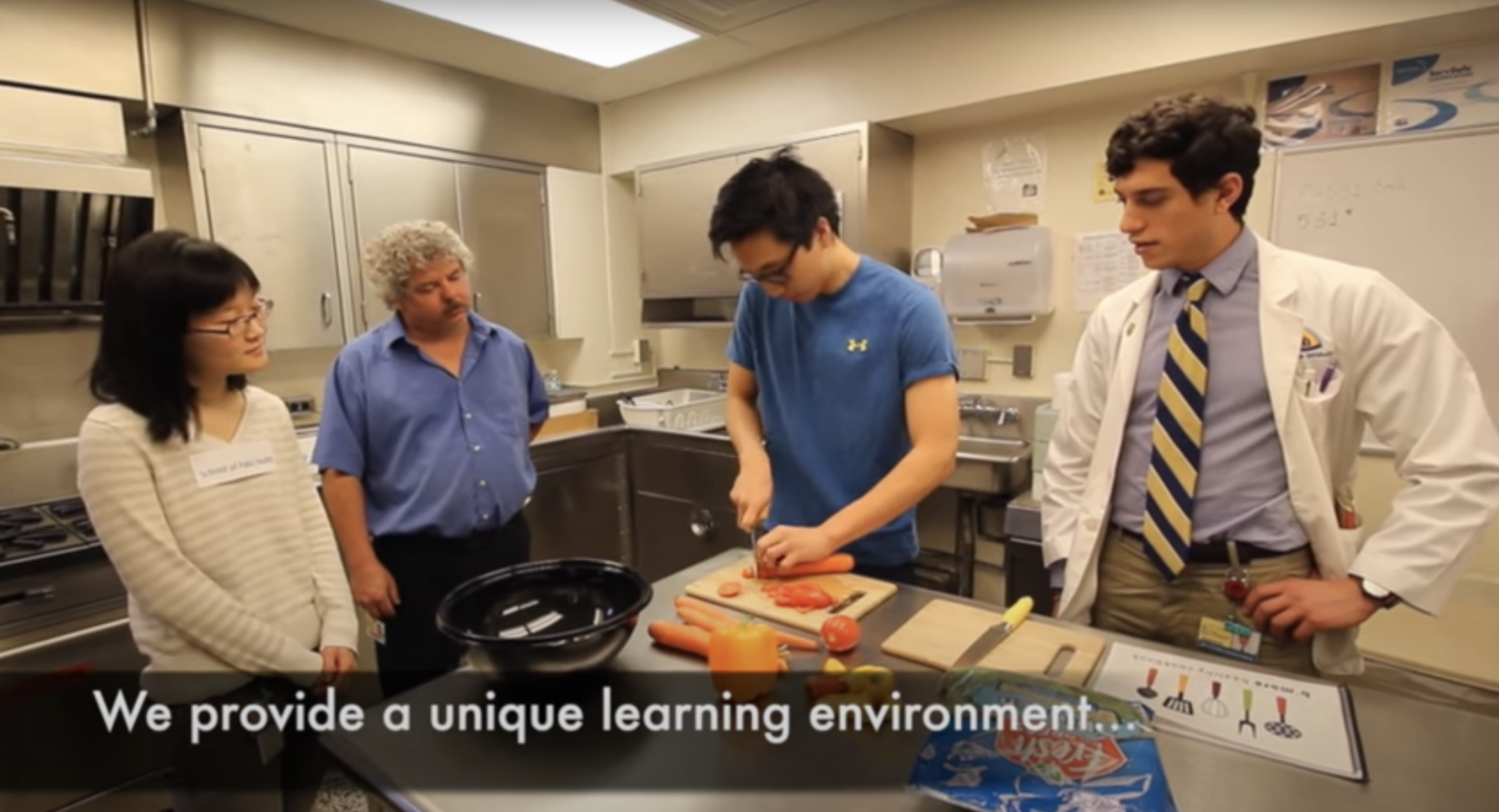 Learn more about our Teaching Kitchen initiative at the Lifestyle Medicine Education Collaborative and the Journal of Nutrition Education and Behavior.
Total Wellness Magazine
As an undergraduate at UCLA, I served as the director and editor-in-chief of UCLA Total Wellness Magazine. You can read our publications here!